The Cliveden Lifestyle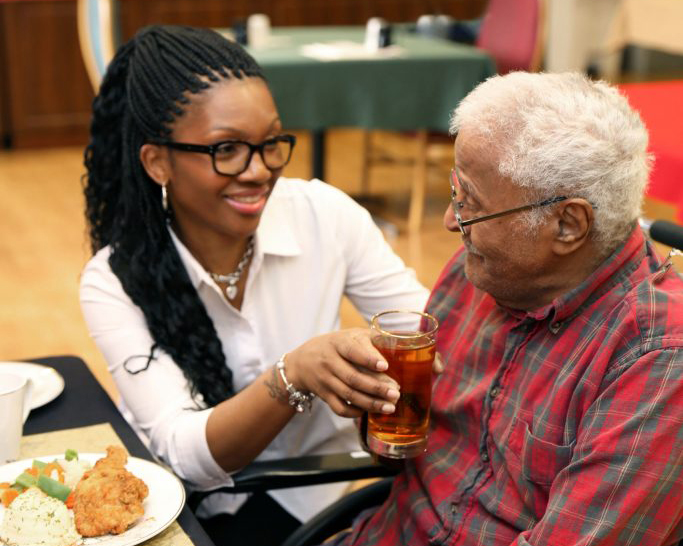 We go above and beyond to ensure every resident experiences high-quality living. Enjoy our beautiful grounds, partake in personalized activities, or pamper yourself in our beauty parlor. There's never a dull moment here!
Elegant Delicious Dining
Free WiFi
Beauty Parlor
Easy Access to Public Transporation
Personalized Activities
Flat-Screen TVs
Family Oriented Atmosphere
Beautiful Grounds & Common Areas
Concierge
Bilingual Staff

What people are saying…
"We were extremely happy with the services at Bedrock Caring. It was extremely professional. They went above and beyond to provide the most amazing service for our son. The staff and the nurses were extremely devoted. I would highly recommend this facility to everyone."
– John T.